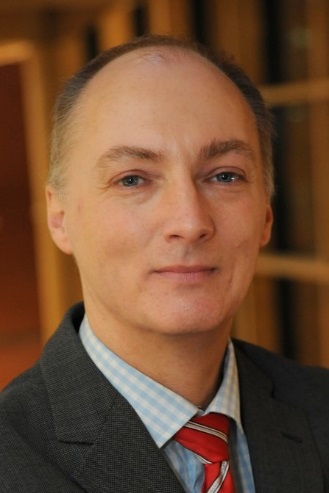 From the Physical Sciences to Engineering Management – Navigating a Career in Research
Professor Simon P Philbin is Director of the Nathu Puri Institute for Engineering and Enterprise at London South Bank University (LSBU) in the United Kingdom. Simon joined LSBU in 2018 and previously worked as Director of Programme Management at Imperial College London. While at Imperial and over 15 years, he held a number of senior management roles. Prior to joining Imperial in 2003, he was at the UK Ministry of Defence and originally worked as a synthetic organic chemist. He is published across several areas including project management, research & technology management, and chemistry. Simon holds a BSc (University of Birmingham) and PhD (Brunel University) in chemistry as well as an MBA with distinction (Open University Business School). Simon currently serves as the President of the American Society for Engineering Management (ASEM) and he has been a member of the Board of Directors since 2014. Previous academic roles include Visiting Fellow at Imperial College Business School and Visiting Fellow at Birkbeck, University of London. He is a Fellow of the Royal Society of Chemistry and a Fellow of ASEM.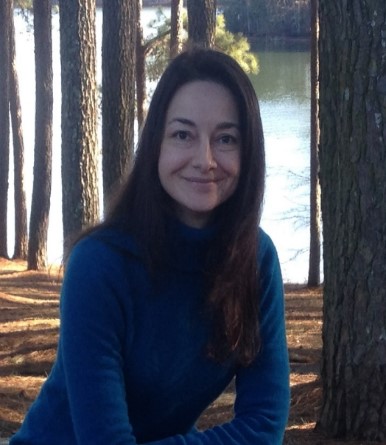 Science Diplomacy and Engineering Management
Yesim Sireli, Ph.D., is an Associate Professor at the Systems Engineering & Engineering Management Department of the University of North Carolina at Charlotte; and the American Society for Engineering Management (ASEM) Secretary. She is also a member of the ASEM Board of Directors, an ASEM Fellow and an Editorial Board Member of the IEEE Transactions on Engineering Management. Her interest areas include managerial decision-making, systems analysis, science policy and business forecasting, particularly in various application areas related to sustainable development, including the blue / ocean economy. Dr. Sireli is an Engineering Management & Systems Engineering Ph.D. graduate of Old Dominion University and holds M.Sc. and B.Sc. degrees in Electrical Engineering from Istanbul Technical University.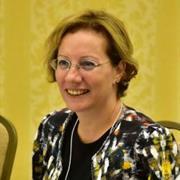 Technology Management Profession in Digital Age
She joined the School of Information, Systems and Modelling at UTS in 2017. Her main interest and research topics are Digital Transformations, Entrepreneurship, and Technology & Innovation Management. She serves in various prestigious journals, including IEEE on Transactions on Engineering Management where she is one of the Department Editors for the Technology Management track. She received her B. S. degree from the Industrial Engineering Department at Bogazici University, her MA degree from the Economics Department at BU, and her Ph.D. degree from the Management Department at Istanbul Technical University. She holds an "Entrepreneurship Certificate" from Harvard Business School and a "Regional Entrepreneurship Accelerator Program Certificate" from MIT. She worked at Bogazici University, Case Western Reserve University (USA), Portland State University (USA), Chalmers University of Technology (Sweden), and Sabanci University (Turkey). She was at Cambridge University, the UK, and MIT, the USA as a visiting professor in 2008 and 2014 respectively. She participated in many international projects, including UN and EU projects. She has more than 100 publications, including 9 books. She received an "encouragement award" from the Turkish Academy of Sciences in 2003 and the best book award from the International Association for Management of Technology in 2012. She served in various administrative roles. After being the Director of Competitiveness Center during the period of 2008-11, she was the founding Director of the Entrepreneurship Center at Sabanci University that she directed during the period of 2012-7. She is on the Advisory Board of Techcelerator at UTS and serves at UTS Women Founder Network.